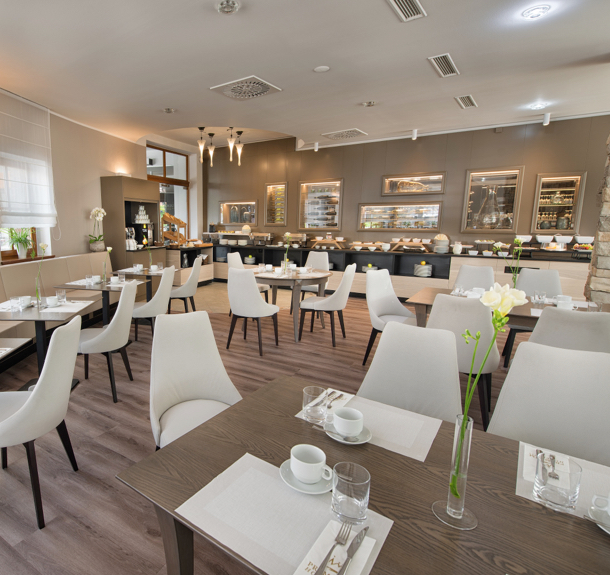 Furniture for bars and restaurants
Atelier-S a.s has been supplying the best restaurateurs with furniture for more than 20 years. Thanks to this we know that our products really can withstand heavy use in restaurants for several decades.
We are able to combine traditional technologies with modern CNC machining to produce exceptionally durable design features and surface finishes.
We like to work on projects in which we bring an architect's vision to life, to ensure that even non-traditional material, whatever the size and shape, is able to withstand the demands of the horeca segment. We not only supply and install furniture, but also provide subsequent service.
I am interested in a restaurant or bar interior
We are direct producers
We create new designs of seating furniture for heavy-duty operations. We develop and produce beds and mattresses to the highest quality. We produce classic, historical and modern flush-mounted fire and soundproofed doors. Our furniture is made by a team of qualified employees using the very latest CNC technology. This, combined with traditional craftsmanship, makes us one of the leading producers in the HORECA segment.