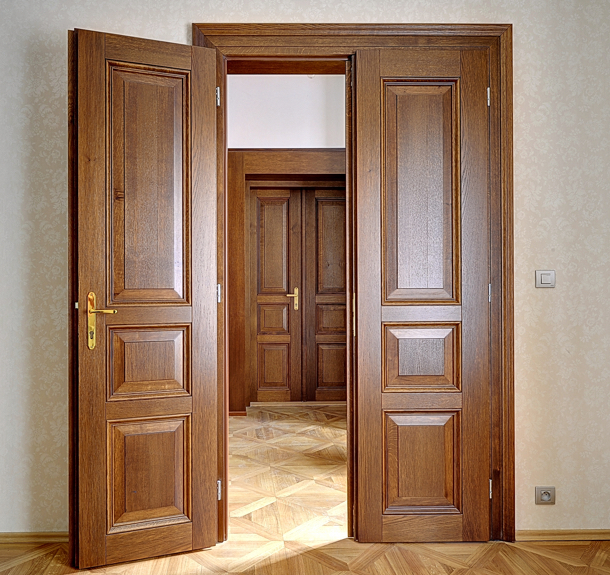 Flush-mounted fire and soundproofed doors in above-standard heights
Atelier-S has its own technology park, enabling it to produce up to 2000 doors a month.
We supply both soundproofed and fire doors. Our special technology enables us to supply doors up to 300 cm in height. Depending on the surface finish chosen, our doors are durable in high-stress premises.
We supply hotel room doors, including card locks.
I am interested in atypical or special doors
We are direct producers
We create new designs of seating furniture for heavy-duty operations. We develop and produce beds and mattresses to the highest quality. We produce classic, historical and modern flush-mounted fire and soundproofed doors. Our furniture is made by a team of qualified employees using the very latest CNC technology. This, combined with traditional craftsmanship, makes us one of the leading producers in the HORECA segment.